Redefining success.
Revolutionizing the patient experience.
See Upcoming Rheostat Live Events
Consulting
Engaging opportunities will transform your practice strategy.
Coming Soon
App
Now in Private Beta - Join the Waitlist Today!
Marketing
Tools and resources to connect your passion with your audience.
Coming Soon
The Rheostat App

Providing an exceptional experience is difficult with inefficient patient flow.
The Rheostat App, designed by dental professionals like you, gives real time data to maximize clinical efficiency for a superior patience experience!
Optimizes Provider Time
No more chasing down the doctor. The queue based system alerts providers when patients are ready and gives a clear overview of each patient's visit.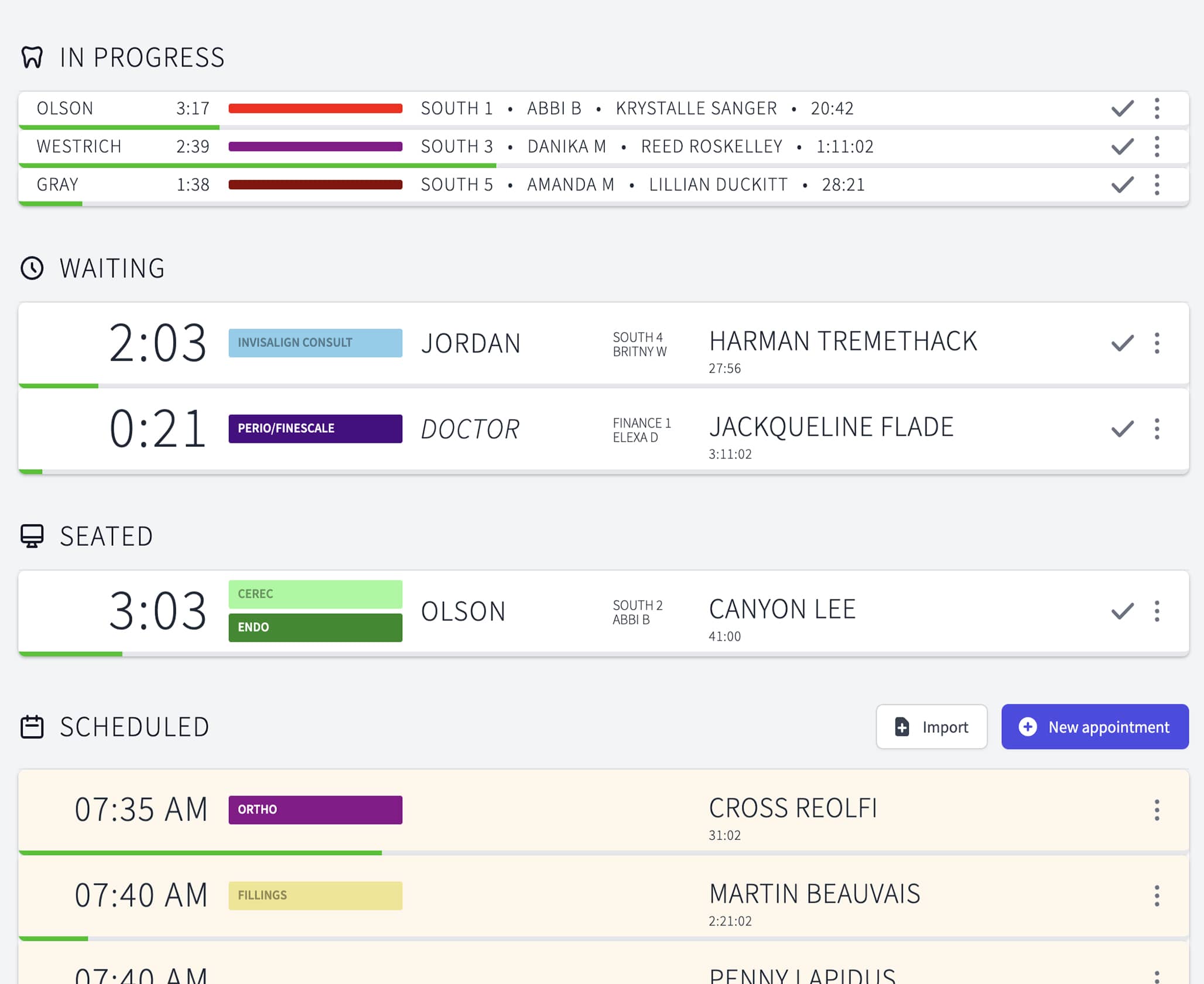 Increases Communication
Quickly prepares the provider to enter the room with the latest appointment notes.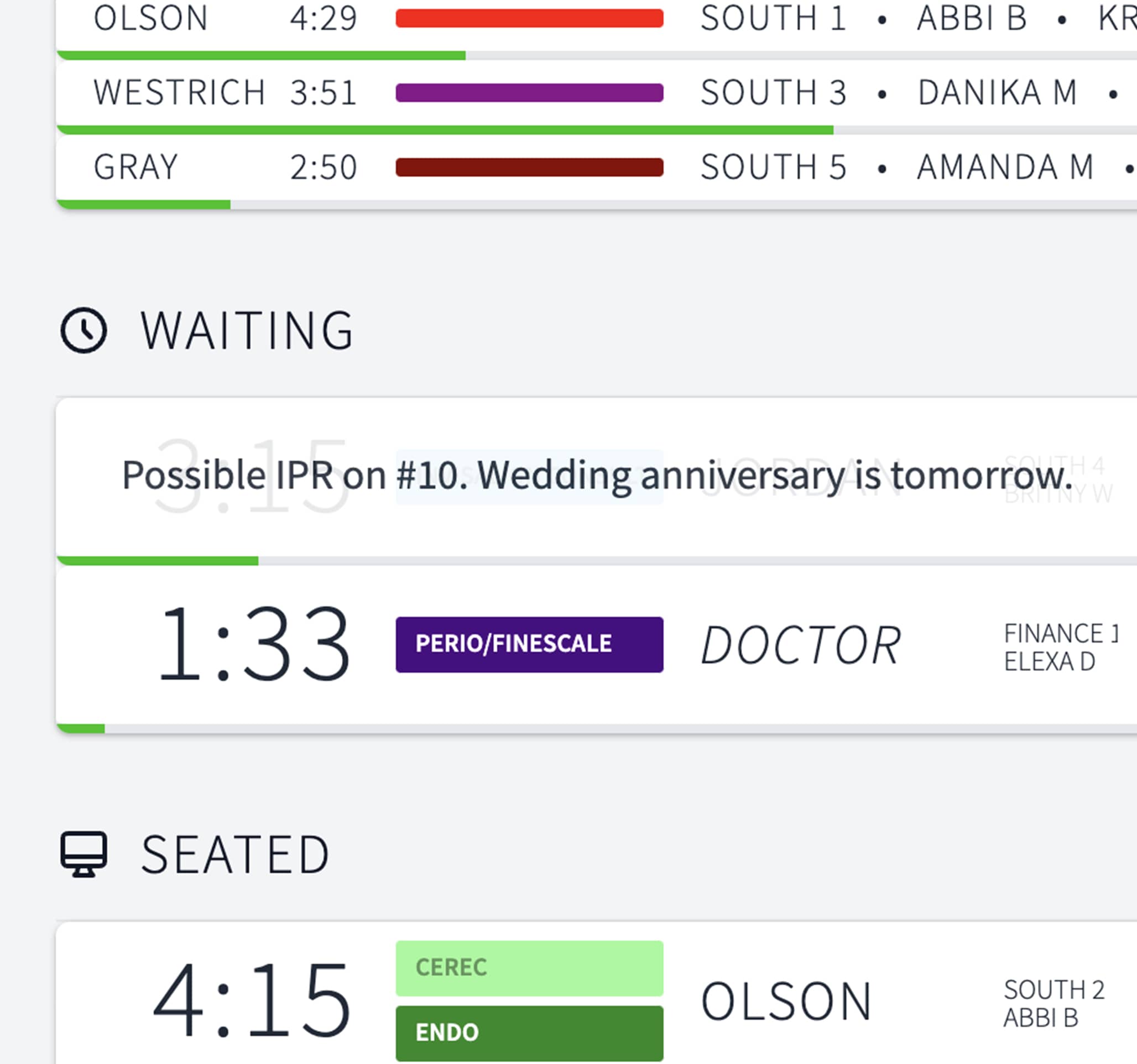 Actionable Analytics
Data provided in real time, highlighting both strengths to celebrate and areas of improvement for your team to focus on.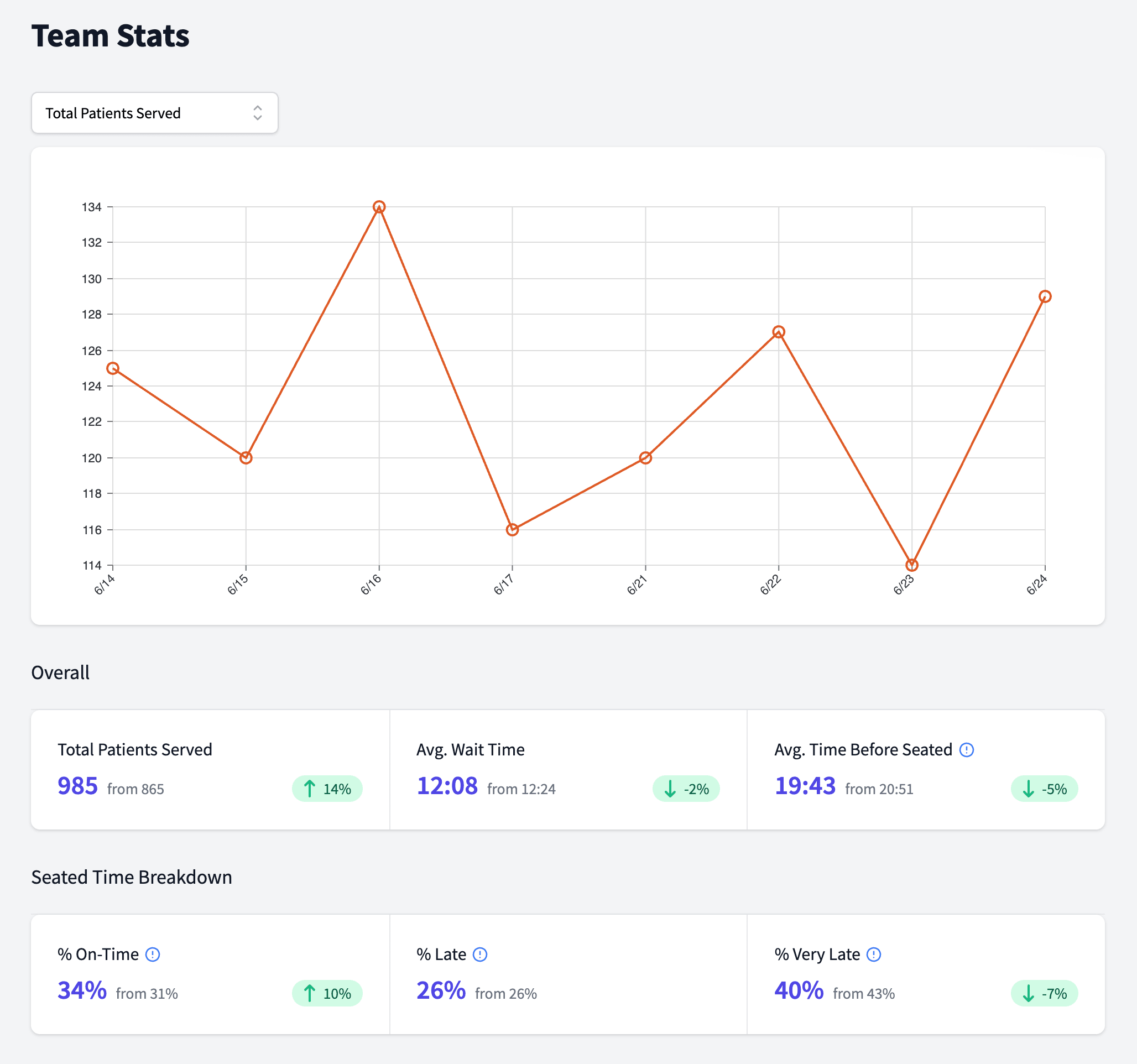 Ready to revolutionize the patient experience?
Join the waitlist below!